CONSCIOUS COMMUNITY
Ladakhi Apricots
Dried Apricots | Premium quality | Chemical free
Regular price
MRP

₹ 399

(Inc. of all taxes)
Sale price
MRP

₹ 399

(Inc. of all taxes)
Regular price
Unit price
per
Sale
Sold out
Share
View full details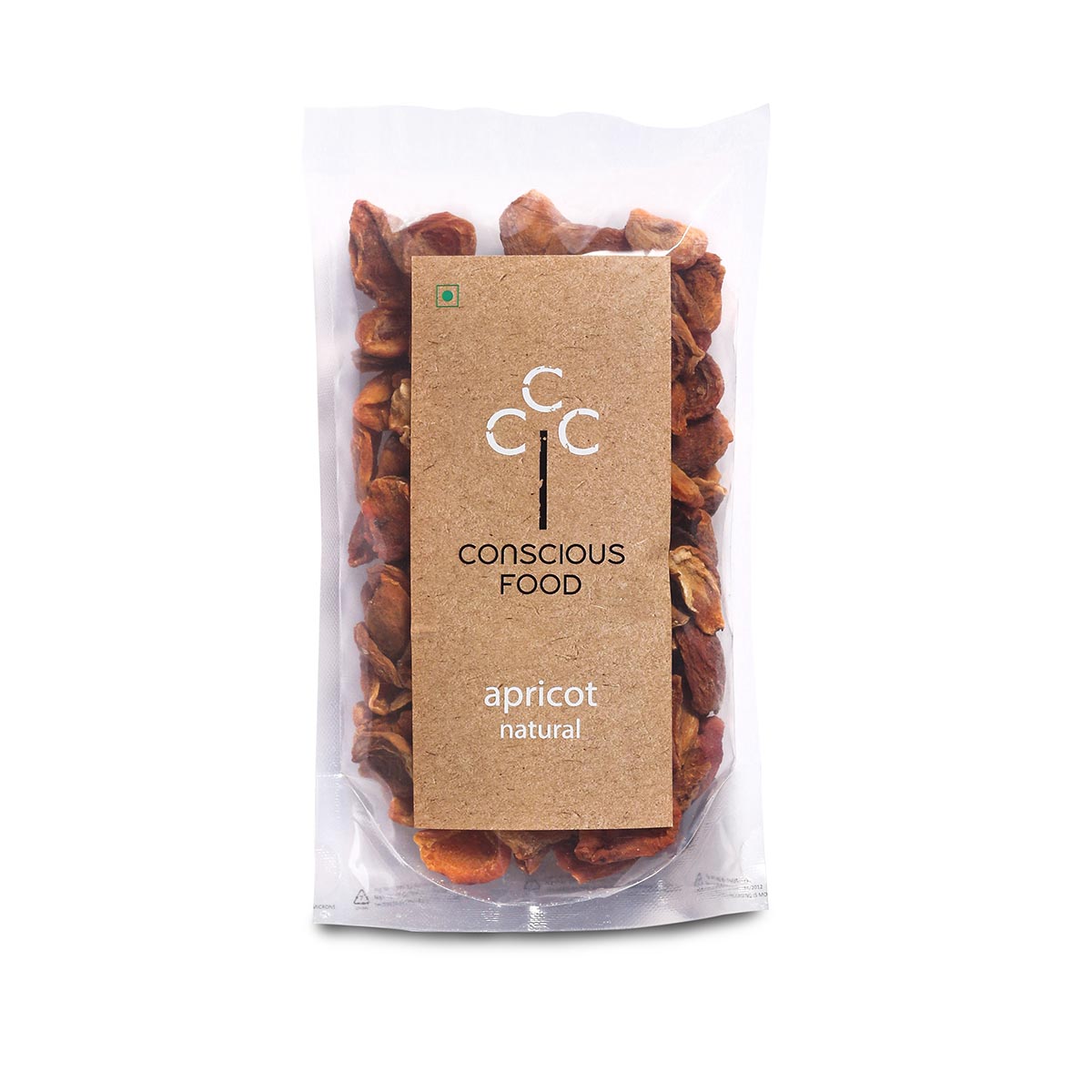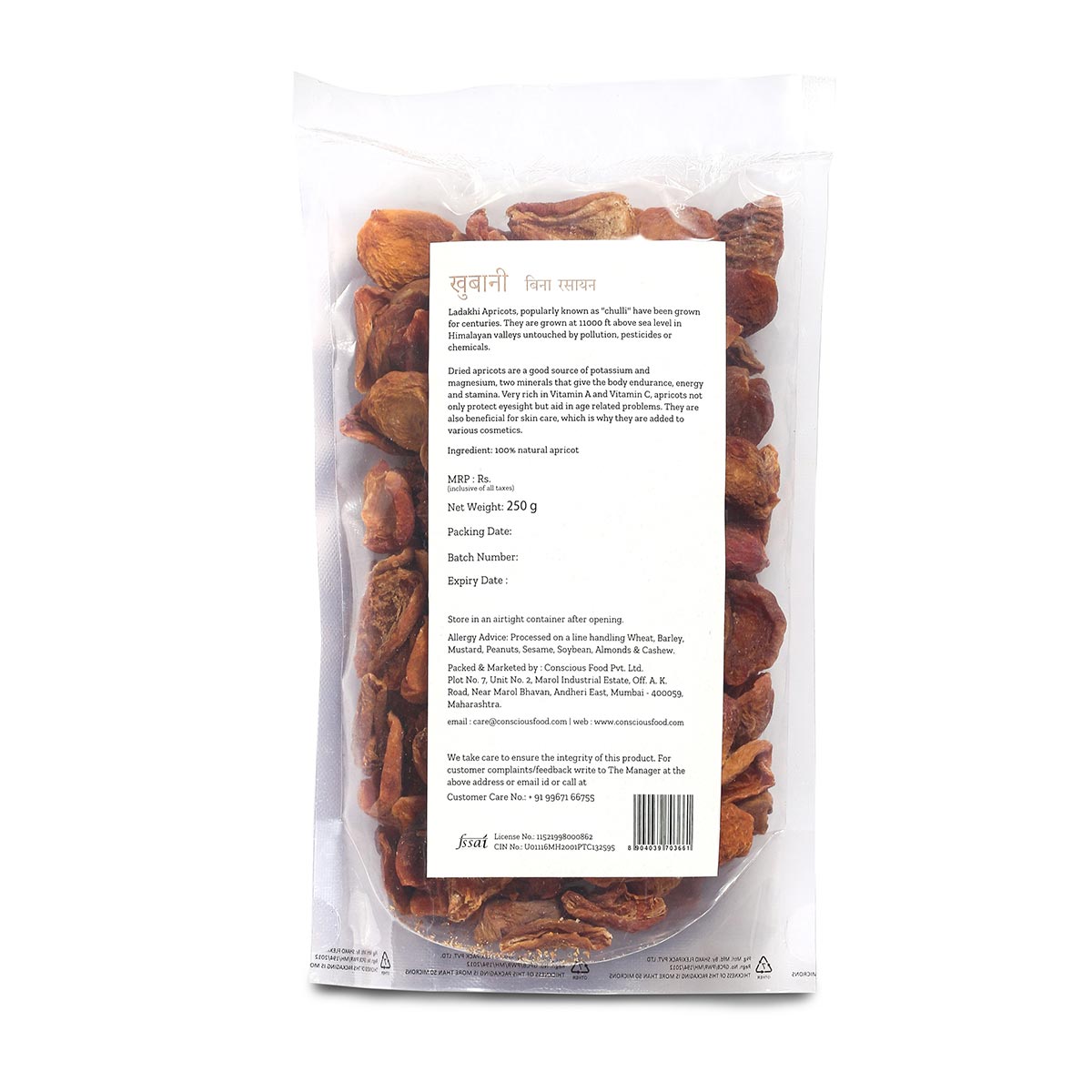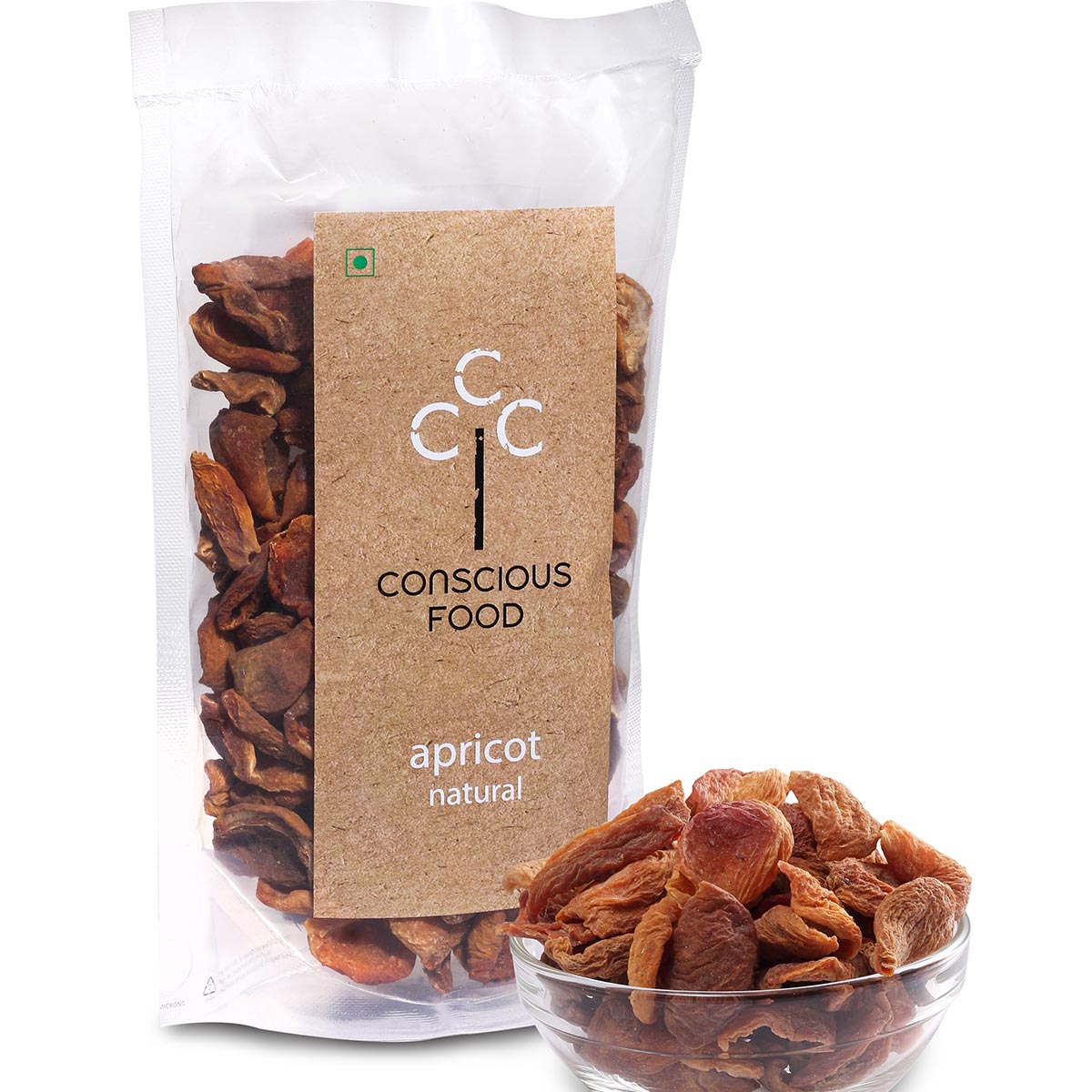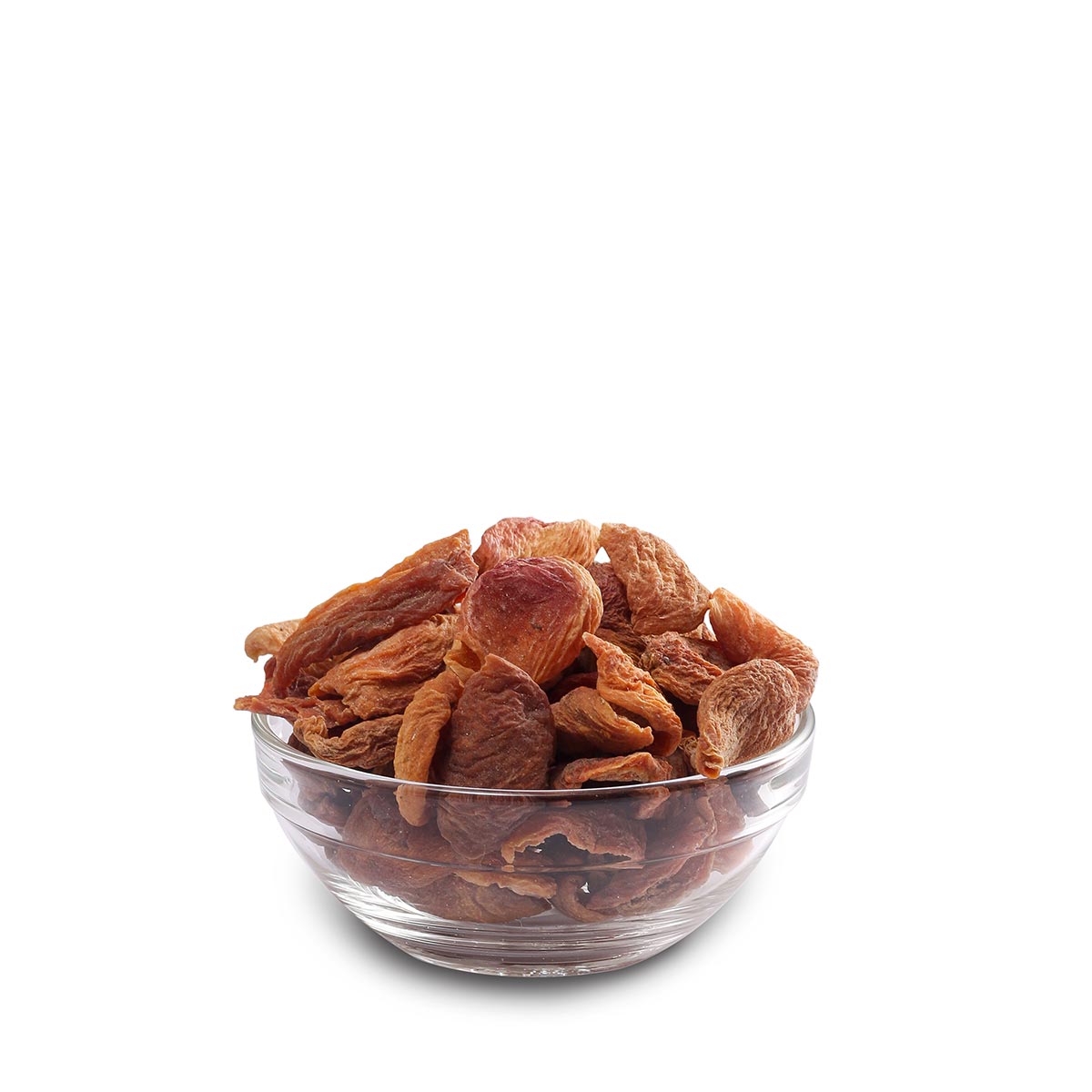 Welcome to Conscious Community
Our newest initiative aims to support local and small businesses by featuring their exceptional produce on our website. This special section offers you a limited edition of unique foods sourced directly from homegrown brands that work with integrity and honesty but may not have a voice.
Why are we doing this?
We are committed to supporting local and small businesses because we believe in the power of entrepreneurship and the impact it can have on communities. We recognize that many exceptional homegrown brands often struggle to gain visibility and reach a broader audience due to limited resources or lack of exposure. By featuring their exceptional produce on our website and sharing their inspiring stories, we aim to provide a platform for these businesses to showcase their unique offerings and connect with a wider customer base. We believe in fostering a sense of community by nurturing partnerships with like-minded businesses. Each month, we will introduce a new brand, showcasing their exclusive products and sharing their inspiring stories. By purchasing from our community, you directly contribute to the growth and sustainability of these small businesses, making a positive impact on their journey. Discover a diverse collection of handpicked offerings, including artisanal crafts, gourmet delights, sustainable goods, and innovative creations. Together, let's celebrate the spirit of entrepreneurship and empower local communities through our initiative.
And now to our First Launch!
Introducing Ladakhi Apricot, also known as "chulli" and the sweetest of all apricots, as the first featured brand on Conscious Community. These apricots have been cultivated for centuries in the pristine valleys of the Himalayas, situated at an altitude of 11,000 feet above sea level. Ladakhi Apricots are cultivated in an unpolluted, pesticide-free, and chemical-free environment, resulting in unparalleled quality and purity Packed with nutrients, they are a rich source of potassium, magnesium, Vitamin A, and Vitamin C. These dried apricots are a delicious, low-calorie snack perfect for those on-the-go. Ladakhi Apricots boast a higher Total Soluble Solids (TSS) content of 28.1 Brix, resulting in a sweeter and more flavorful fruit. This elevated TSS enhances the overall taste experience, making them a popular choice for culinary applications. The apricot kernel, known for its sweetness, serves as a dried nut or can be used for oil extraction, adding to the versatility of these apricots. By supporting the Ladakhi Apricots on Conscious Community you contribute to the preservation of this unique heritage and help sustain the local communities. Don't miss the opportunity to experience the unmatched quality and delightful taste of Ladakhi Apricots, a true treasure from the Himalayas.